IAIS, Jakarta – This event took place in Indosat HQ Office in courtesy of Hendra Sumiarsa as the host of APIC regular monthly meeting in Jakarta.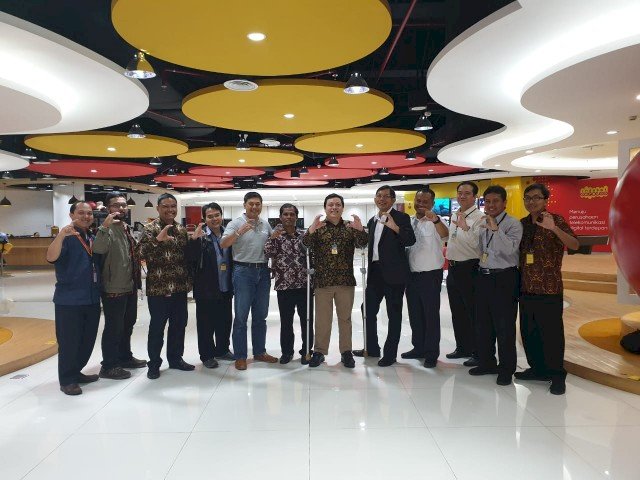 AI activists, from academic institutions, business sectors and government offices associated in "AI Indonesia Forum" WhatsApp group since 2018, gather in a meeting hosted at Indosat Headquarter Office on Thursday, 24 January 2019. Dr. Ir. Lukas, MAI, CISA, IPM (Unika Atma Jaya, Jakarta) was elected by acclamation as the Chairperson of the Indonesia AI Society (IAIS).
This community joins in an umbrella organization consisting of various smart initiatives, namely the Smart Indonesia Initiative Association – Asosiasi Prakarsa Indonesia Cerdas (APIC) which was chaired by Prof. Suhono H. Supangkat.
The principle of Indonesia AI Society is in accordance with the noble ideals stated in the Preamble to the Republic of Indonesia's 1945 Constitution: "To actively participate in building the smartness living of the nation".