BISNIS.COM: President Joko Widodo ensured that the transfer of the State Capital to East Kalimantan would be directed towards the development of smart city and metropolis.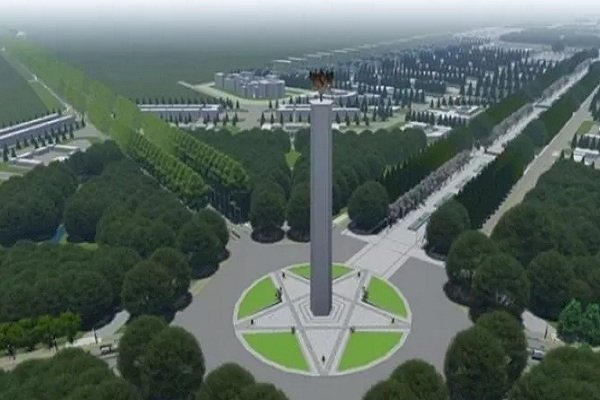 This was stated by President Jokowi after inaugurating the opening of Indonesia Construction 2019 at JIExpo Kemayoran, Wednesday (6/11/2019).
"What I want to emphasize here is that the government does not merely move the Palace or government offices, it is not like that. The government will build a smart metropolis," the President said.
According to him, the relocation of the capital city was followed by a change in mindset and system so that there would be a change in work culture in the government bureaucratic system.
Not only that, the new city must accommodate other clusters namely education, health, and tourism. He admitted that the city must also address the current urban problem, which is an emissions-free, dynamic and affordable city.
"Google's global talent will be there. Our Diaspora will go home and attract great people of the world to live here. This will happen if the city provides classy jobs," he added.
Jokowi explained that the government also held a 'New Capital Design Competition' to gather new ideas related to the design of a new Capital City in East Kalimantan Province.
"This is currently still in the process of competition, for the design ideas which are followed by 755 participants. Later this month, 3 big ideas will be discovered," Jokowi explained.
Original article: https://kabar24.bisnis.com/read/20191106/15/1167566/jokowi-pastikan-ibu-kota-baru-tawarkan-konsep-kota-smart-metropolis