PHONICMIND.COM: Artificial intelligence meets music! Separate your music in to vocals, drums, bass and other using AI.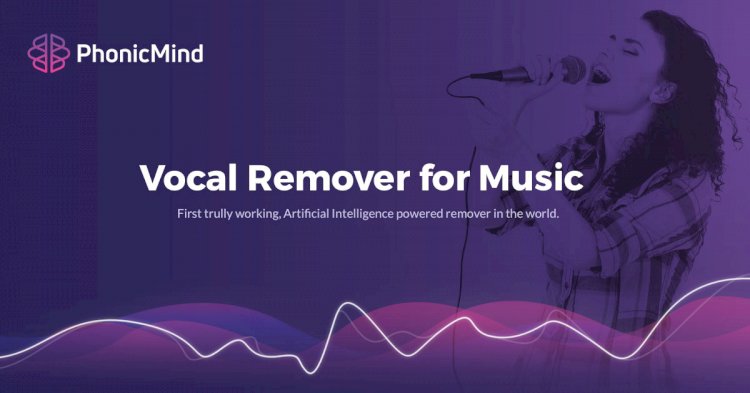 Make karaoke out of any song with AI powered vocal remover
Effectively removing vocals from music was never an easy business. We are changing this once and for all. PhonicMind is a first vocal remover that really works. With PhonicMind you can quickly produce high quality karaoke tracks out of any songs you like.
Alternative products to PhonicMind: https://www.producthunt.com/alternatives/phonicmind
Reference: https://phonicmind.com/