Prakarsa Muda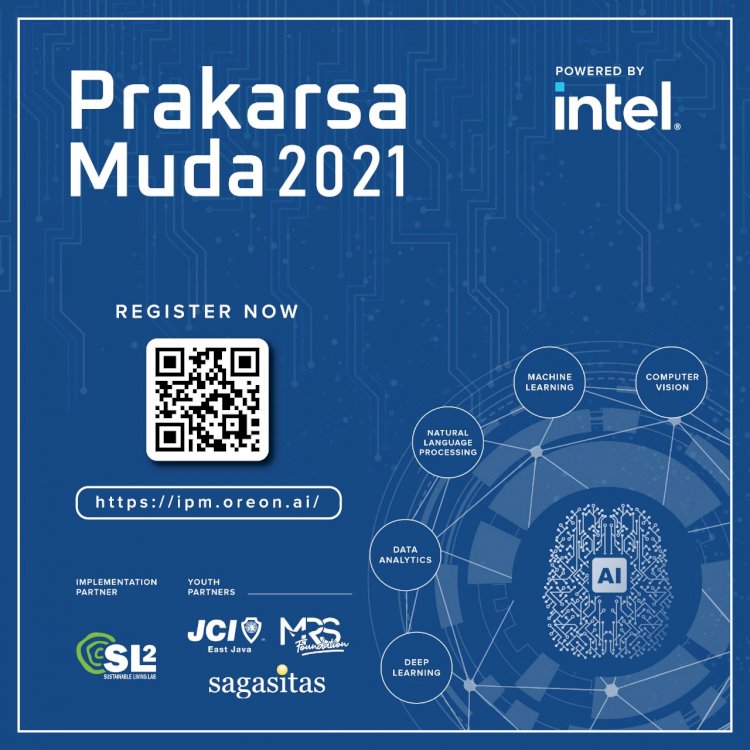 Prakarsa Muda 2021 – Grow Your AI Skill! Indonesia Maju dengan Kecerdasan Artifisial
Students
Intel Prakarsa Muda is a community technology project that is designed to reach out to youth from all kinds of schools and geographies. We are aiming to reach out to all 14 to 19 year old students to equip them with the skills set and mindset required for AI Readiness.
Requirements
– Having a minimum education of SMP/SMA/SMK/Equivalent.
– Having a basic understanding of ICT is a plus.
– Familiar in using online meeting platforms.
– Committed to finish the training program and complete the final project.
Register di sini